Although we don't like to brag, we at Marketing Solutions try to have the perfect combination of talent, professionalism and innovative products your credit union needs to get the results it deserves.

Your credit unionís identity is its first impression, but with the right moves, it will be the first of many. Targeted Advertising & Big Data Solutions powered by FocusIQ help credit unions maximize marketing dollars by spending them on tactics with high ROI. Creative development through technical execution ensures that the right marketing is targeted to the right members at the right time.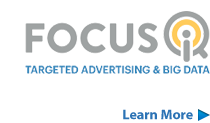 National multi-state prize-linked savings program that gives credit union members the chance to win cash prizes just for saving money. Since it began in 2009, Save to Win has helped credit union members save more than $100 million.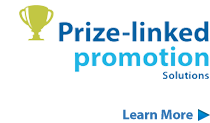 From turnkey video marketing content to comprehensive video and radio production services, CUBE TV Studios has the expertise and state-of-the-art equipment to help credit unions drive marketing efforts across multiple platforms.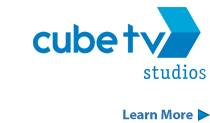 Looking for other ways to make your marketing and advertising efforts even more fabulous at your credit union? Marketing Solutions also offers these additional products and services.