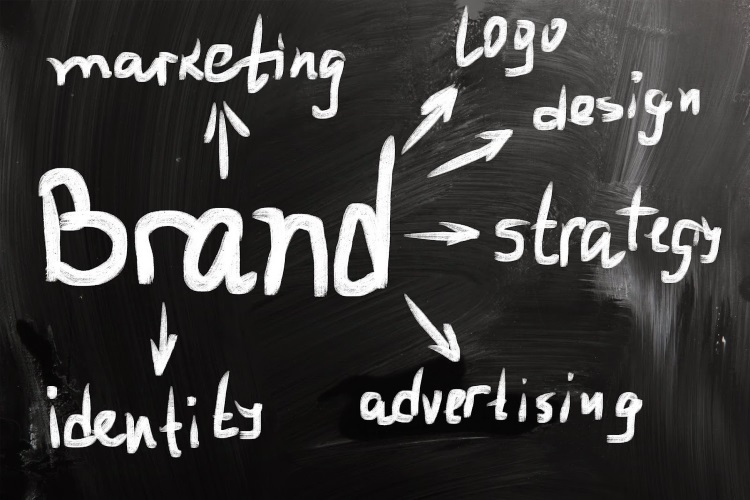 Is Poor Brand Management Driving Your Members Away?
Share:



No presence, is better than a shoddy presence.
To be clear, I'm not advocating that credit unions should have no presence – quite the opposite. But I will stand by the idea that anything worth doing, is worth doing right. This is especially true of well-executed and consistent graphic design and web design.
Allow me to illustrate this point with a story. I put myself through college as a professional mobile DJ. My weekends consisted of weddings, grad parties, sporting events, festivals, fundraisers and the like. It was difficult to give up after graduation, but we all have to grow up at some point.
Coming up as a young freelance DJ, I've had several mentors to which I owe a great deal. One of these mentors was an amazing DJ and emcee – probably the best I'd ever worked with – but his brand image and corporate identity were harming more than helping.
His website, business cards and collateral materials lacked consistency. Colors and fonts changed from piece to piece and even page to page. His materials featured pixelated images and clashing designs ... it was a mess. Plain and simple, his "brand" was an absolute train wreck. It was a hard subject to broach, but I always felt that his poor design and brand persona drove more business away than it attracted.
I took this as a lesson and hired a professional designer. I had been doing particularly well with 20-something, college educated clients in need of a wedding deejay. I studied other brands that appealed to this specific market segment. I collaborated with the designer and she was able to execute on my vision. My website, business cards, letterheads and related collateral had a sleek and professional design that matched throughout and spoke to my target audience.
If you put my marketing collateral next to my mentor's, there was no question that potential clients would gravitate toward my services. In reality, my associate and mentor had much more experience and expertise (I was certainly no slouch, but just being honest). It's a lesson that sticks with me to this day: perception is everything.
One Chance to Make a First Impression
Your credit union's brand identity is its first impression and sets the tone for the relationships that you build with your members.
In a consumer-driven society, you're vying for time with every other sign, billboard, commercial or mailer that they come in contact with. Realistically, the decision to review your info and services is made in a matter of seconds. You might offer the best rates, lowest fees and excellent customer service, but none of it matters if you're not able to command attention, let alone attract and retain members.
Deciding to re-brand is not a decision to take lightly or make in jest. It is a big commitment that needs to be given thorough consideration. In a related post, we discussed specific goals and tips for developing an effective, attractive and consistent appearance for your credit union. Just remember that anything worth doing is worth doing right, and this is especially true when projecting a brand identity.
« Return to "Brand Management & Identity"