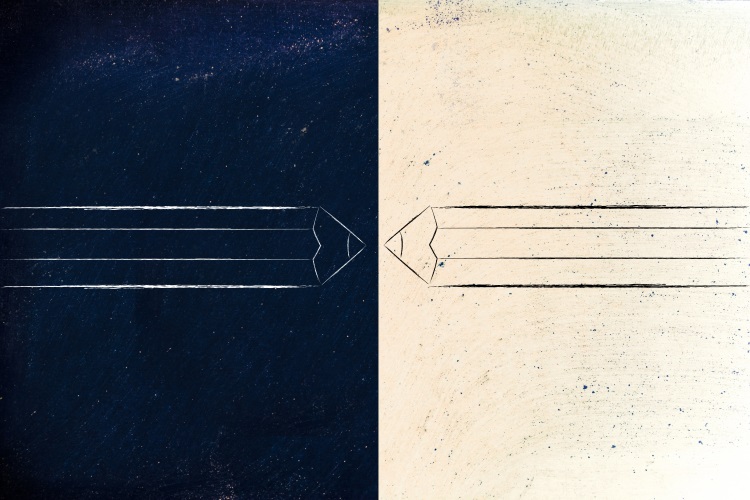 5 Ways Marketing & PR Are Different, 5 Ways They're Alike
Share:



Credit unions are renowned for their dedication to their members … for lower fees, better rates and a genuine commitment to community. Unfortunately, on their own, superior products and services aren't enough. For ongoing growth and viability, a credit union must be able to convince consumers to pay attention.
Effective public relations and marketing communications are at the core of many successful credit unions. Skillfully crafted messaging creates meaningful bonds with current and potential members — it's your credit union's means of engagement. It's how you develop the dialogue that will convince them that you are, indeed, the right choice.
Depending upon the size and resources of your organization, marketing and public relations duties might encompass several teams, or might be enacted by a single individual. In the end, these two types of communications serve a similar purpose. However, there are differences — some subtle and some significant — that deserve your attention.
Before embarking on your next communication campaign, PR- or marketing-based, your credit union should first determine its approach.
5 Ways Marketing and PR Are Alike


At Their Core: Depending on your perspective, this can be seen as both a similarity and a difference. But when you reduce them down to their strategic core, marketing and PR both seek to establish and control a message — to influence.
The Narrative: Narrative is a powerful tool in all forms of communication. Typically, PR and marketing efforts strive to tell a story.
Creative Development: Not only do they both seek to establish a narrative, they both rely on talented content development. This often requires capable and clever content writers and designers.
Media Channels: Increasingly, social media is becoming a fundamental component of both marketing and public relations for financial institutions. There are other channels of course, but whether radio, TV, print or digital, the public consumes this type of information through increasingly similar channels.
Bottom Line: Driving traffic, increasing awareness and bringing more members into the fold — the bottom line will often be the same for both fields.
5 Ways Marketing and PR Are Different


Message Tactics: One of the more obvious aspects — marketing typically encourages the transaction of a product or service, whereas PR spreads information to increase favorable impressions or gain exposure.
Expense and Control: Marketing often works with advertising in the form of paid media. Ad spots are purchased and campaigns are run with a high level of control. PR, on the other hand, utilizes earned media. News releases are created and distributed to media outlets. While there are no intrinsic expenses related to this process, the outlets that decide to run your material exercise editorial control. In this sense, PR is uncontrolled information.
Direction of Interaction: Marketing promotes the transfer of a product or service from the credit union to the member. PR promotes a bond between organization and member.
Measurement: Marketing tends to be more quantitative in nature and is measured in dollars and cents by return on investment. PR is more qualitative and bases success on expressed public opinion and support.
By Way of…: In the end, both serve to fortify and strengthen your credit union, but achieve this in different ways. The goal of marketing is financial strength by way of profit; the goal of PR is enhanced connection by way of positive perception.
Depending on your credit union's needs, public relations and marketing can be approached as two distinctly different ventures, or combined into a more concentrated effort. With either approach, it's important to first draw the distinctions necessary for proper planning. Set the right expectations for your credit union and your workforce, and always drive effectiveness and efficiency with your communications.
« Return to "Communications & Content Creation"