Aaron Adams
Aaron is the senior vice president of Performance Solutions for CU Solutions Group where he oversees all products and services related to human resources, lending and credit union operations. He earned an MBA from the University of Michigan, holds a bachelor's degree in accountancy, and is a certified public accountant.
---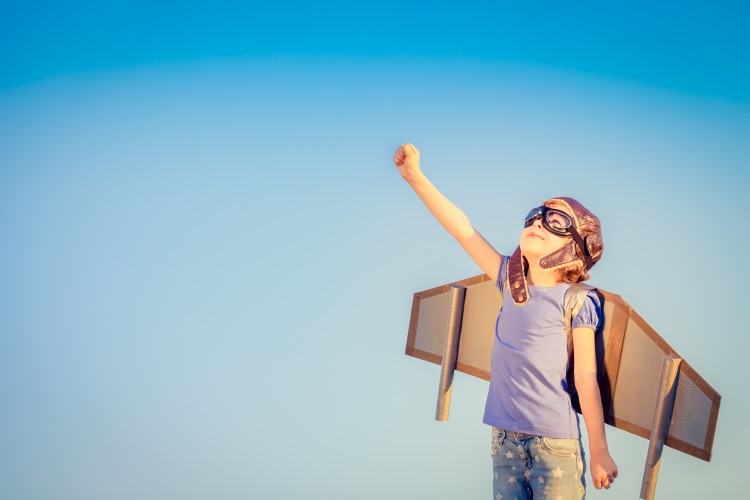 By Aaron Adams
Great employees are often a combination of two key ingredients: capability and motivation. Here's how to leverage both.
READ MORE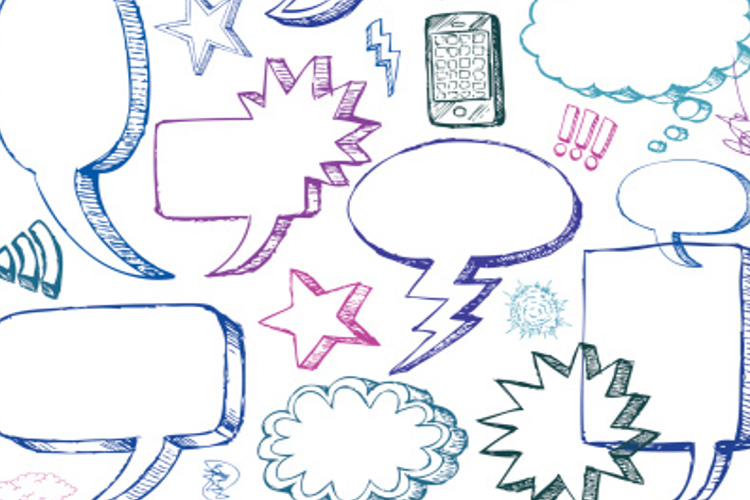 By Aaron Adams
Civility leads to less turnover, better productivity and a happier staff. Lead by example and inspire your employees!
READ MORE