Lending Products & Services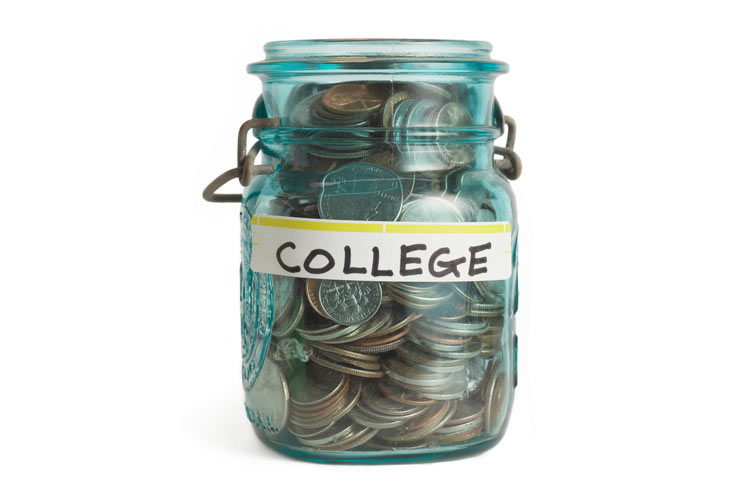 Student loans are the new norm for young adults. Focus on these 5 pillars and build a strong student loan program with a positive reputation.
READ MORE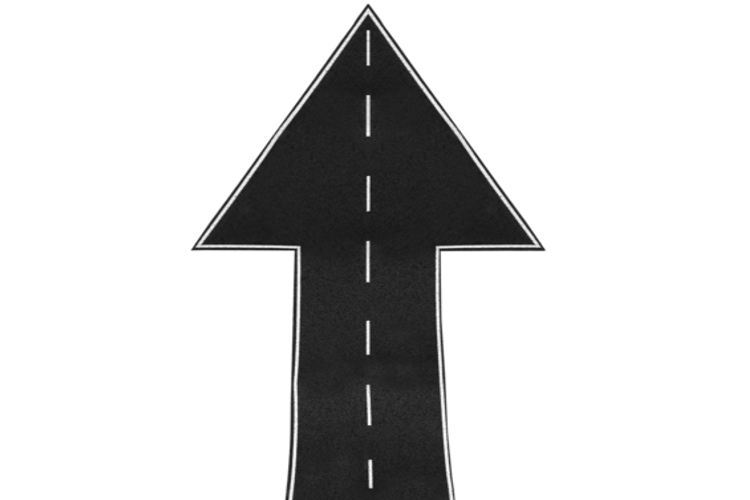 Indirect lending is behind credit unions' meteoric rise in auto loans, and can help keep the pipelines open during a downturn.
READ MORE