New for 2018
Livonia, Mich. (June 7, 2018) — CU Solutions Group's President & CEO Dave Adams introduced three new initiatives at its 2018 Annual Convention and Exposition in Traverse City, MI. These announcements detail CUSG's commitment to technology and mobile banking enhancements through the LifeSteps Wallet product, including the launch of LifeSteps Wallet Lite; an innovative, new social marketing campaign in Just Getting By; and lastly, the realization of a comprehensive, performance-based service offering in CUSG Strategic Advisory Services.
LifeSteps Wallet Roadmap
Affordable mobile banking enhancements for credit unions of all sizes. LifeSteps Wallet and LifeSteps Wallet Lite provide credit unions with powerful mobile banking applications to serve their members. Learn more about LifeSteps Wallet Lite.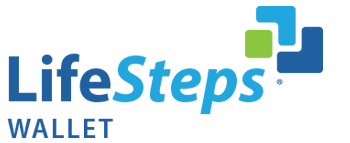 Strategic Advisory Services
A new national network of consulting services to help credit unions with planning, governance, regulatory compliance, technology management, cyber security, member centricity and reimagining the workforce - all in alignment with CUSG solutions. Learn more about Strategic Advisory Services.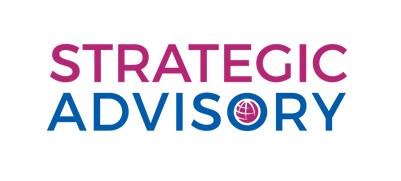 Media Contact:
Nick Olexa, VP of Corporate Marketing
734.793.6359
nick.olexa@cusolutionsgroup.com