Beyond Consulting. Building Access, ROI and Synergy.
To stand out among your competitors, you need industry-intuitive partners who offer insights and solutions to enhance value for members and who are focused on your credit union's big picture. Strategic Advisory Services works with you to identify priorities and objectives by developing a customizable plan that provides high-level strategic direction to take your credit union to its next level of excellence. Our consultative, client-centric approach helps you overcome strategic challenges in the areas of: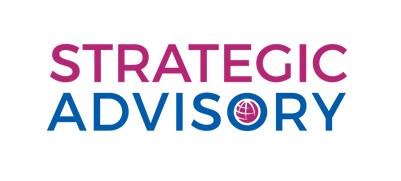 Strategic advisors who keep an eye on your big picture.
Our advisors are long-tenured subject-matter experts who collaborate with credit unions to help drive change, make tough decisions and implement key development strategies. We go beyond the limits of consulting, so you can achieve your desired outcomes and strengthen bottom-line growth.
We assess your goals, risks and programs to craft strategy, modernize governance and measure ROI through a results-driven approach. We design an actionable plan that ensures your credit union's culture aligns with strategic initiatives. We focus on reducing staff turnover through employee engagement and provide executive coaching and HR performance tools to create and sustain a culture committed to innovation, reinvention and fulfilling your credit union's vision.
You tell us, we listen! Let us conduct a thorough assessment of your current business practices and align resources to ensure you get the desired results.