Empower sound decision making through transparent and robust governance
It can be challenging to develop governance best practices that optimize performance and foster member engagement, but Governease™ makes it easy by simplifying and modernizing governance. This web-based solution provides a framework for accountability, improvements and reforms, and guides your credit union's best practices. Governease has a vast library of content that addresses relevant and timely topics such as: CEO Succession, Conflict of Interest, Governance Assessments, Role and Responsibility of the Board and Financial Literacy.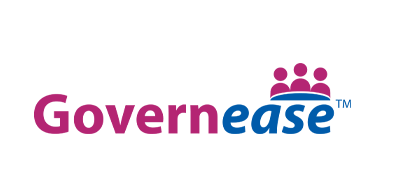 Aspiring to become a high-performing board
To become a high-performing board, you must prescribe to an adaptive, accountable and equitable leadership model. An effective board plays a lead role in reducing risk, managing processes, providing strategic direction and succession planning and distinguishing between CEO and board responsibilities. Governease allow the board to easily access sensible, organized directives to make critical unitary, informed decisions.
One comprehensive governance solution in one central location
Governease provides a web-based repository for governance policies to help your corporate management govern more effectively. It streamlines programs, so your costs are reduced. We've done the due diligence, so you can tap one source to access all governance policies and updates, with minimal administration.
Key Features:
Compendium of 40+ best practice governance policies
User-friendly, web-based platform for easy access; requires no technology conversion
Created for credit unions by subject-matter experts
Continuously monitored/updated
Convenient and easily customizable to your credit union's needs
Incorporates industry feedback