3 Factors Impacting Credit Union Compensation Plans
strategy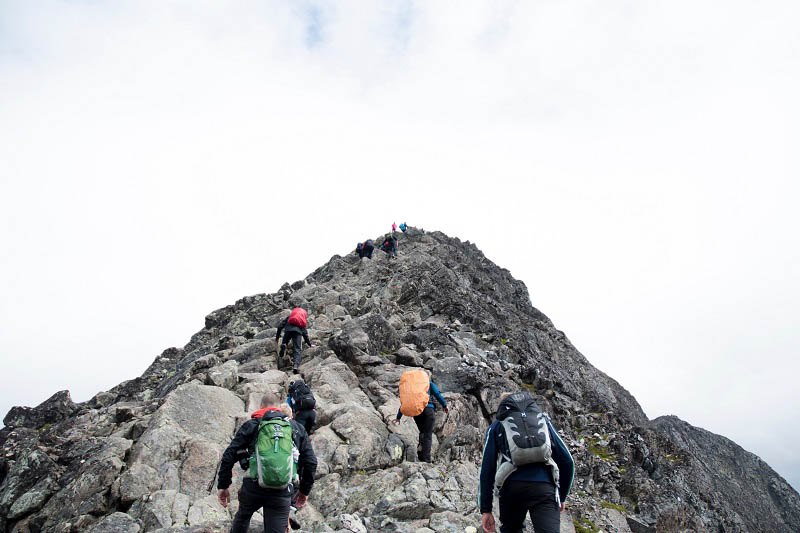 Credit unions are growing and expanding their teams and competing strongly in the hiring market for financial services. In an industry as stable as credit unions, challenges arise when it comes to making sure compensation is competitive. This is especially problematic for credit unions with a lot of staff nearing retirement, those dealing with drastically bigger teams and those grappling with the aftereffects of a merger.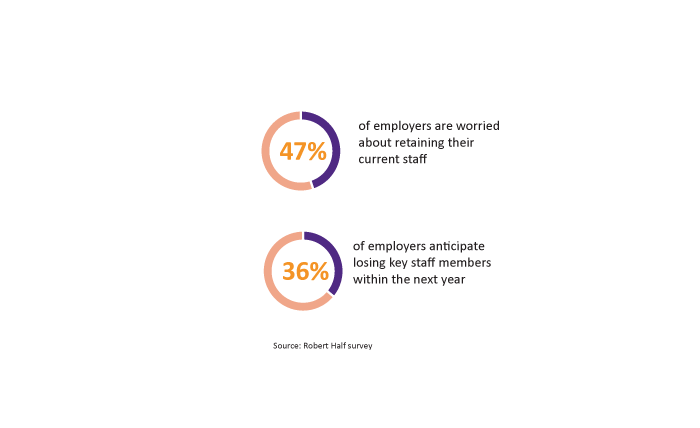 Let's take a closer look at these three big changes and how they affect compensation plans.
Retiring baby boomers – Baby boomers are the backbone of the credit union industry. Many CEOs and senior managers count themselves in this demographic, yet roughly 10,000 baby boomers reach retirement age every day. As baby boomers look forward to retirement, credit unions need to have succession plans in place, even for roles that have not been vacant in many years. Credit unions tend to invoke loyalty in their staff, and this shows in the relatively low turnover in some credit unions. However, this may also leave those same credit unions unsure of how to properly hire and compensate for senior leadership positions.
Larger teams – With growth comes change. Significant growth usually comes hand-in-hand with bigger teams. After all, new branches, technology and marketing mean more names on the employee roster. However, it also means a need for new skills. Credit unions who have relied on a dedicated core staff — with each person often wearing many hats — now find themselves in need of specialists. This includes dedicated marketing teams, senior managers, IT and HR.
Post-merger headaches – Mergers can come with plenty of challenges, not the least of which is bridging compensation gaps. Losing key personnel, top performers or senior managers is a very real risk during any instability, much less a merger. Whether integrating existing compensation systems, picking one over the other or simply starting anew, credit unions need to ensure they are staying competitive — or the merger may end with valued employees leaving en masse.
Change and growth should not be feared, but without updated and competitive compensation plans in place, credit unions could feel more growing pains than benefits during these points of adjustment. Thankfully, HR software and technology used alongside industry insights can help smooth the process and help retain top employees.

« Return to "Trends"