Credit Union Compensation: Philosophy or Strategy?
strategy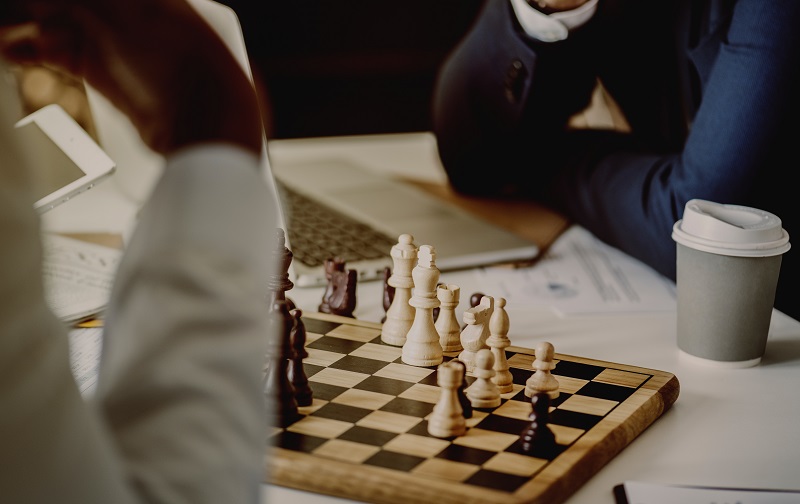 A compensation philosophy guides the role and function of an organization's compensation program. How an organization believes its employees should be paid, how compensation impacts its overall mission and how it supports the company's values are all part of a compensation philosophy.
Thinking and planning
Every organization has a philosophy to attract, motivate and retain top talent, but a strong philosophy goes into greater detail, providing a blueprint for using compensation as a management tool.
Good compensation philosophies identify the organization's pay programs and reward strategies, as well as how those systems support the company's human capital needs, competitiveness and business strategy. Organizations that have solid compensation philosophies do not stop at ensuring their pay programs are fair and competitive, they also excellently communicate and motivate employees to bring their A-game.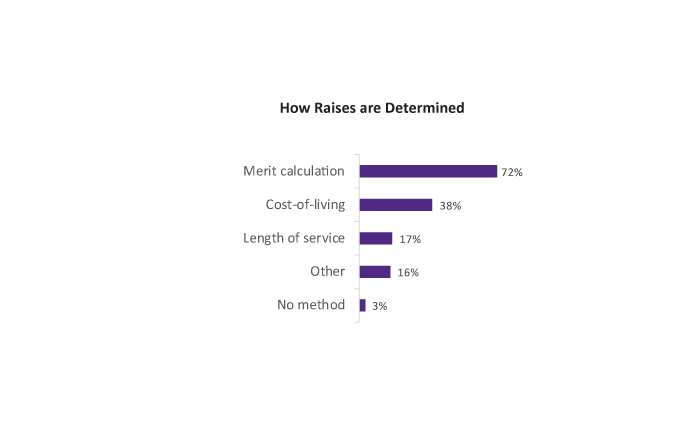 Strategy in action
A philosophy without a compensation strategy is just a statement. A strategy takes into account the nitty gritty details that make up a compensation program, including:
Budget allocation
The competitive set
Degree of competitiveness
Salary ranges
Benefits package
Variable pay
Compliance
And much more
If an HR team is unclear about how their compensation strategy directly aligns with and supports their compensation philosophy, it's time for a close evaluation of both.
« Return to "Trends"