Is Your Executive Compensation Still Appealing?
strategy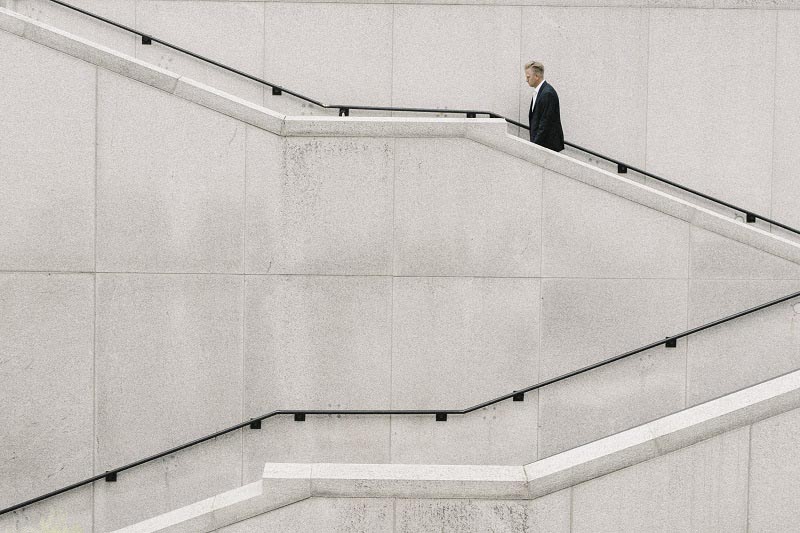 Executive compensation and incentives
Many organizations fall prey to a common mistake when it comes to executive compensation: they only worry about it when they need to. Credit unions are no exception, especially when many senior executives may serve for 10 years or more before leaving the helm. This can leave the credit union unprepared to deal with filling the vacancy when the time comes.
"The hiring market is much more competitive and as credit unions get bigger, the space they're competing in is changing," said Mark Angott, president of Angott Search Group, a globally recognized leader in executive recruitment. "Credit unions are now competing very strongly in the retail banking space. If you talk to credit union executives, they'll admit that the current hiring market for management can be a challenge. A lot of senior leadership teams will be short handed in upcoming years due to retirement or because they are too small for the organization. This is also a board-level issue as well since CEOs are retiring too."
Credit unions should make it a priority to prepare their boards for the eventuality of hiring new leadership and how to compensate those positions. Executive compensation plans have changed in recent years and have outgrown just the paycheck, which incidentally, has grown as well.
Considering options
There are more options for benefits, deferred compensation and growth opportunities. Compensation packages have become a fluid component with increasing input from candidates. Organizations that offer more flexibility to potential leaders have the highest chance of securing the best, and this includes hiring from within.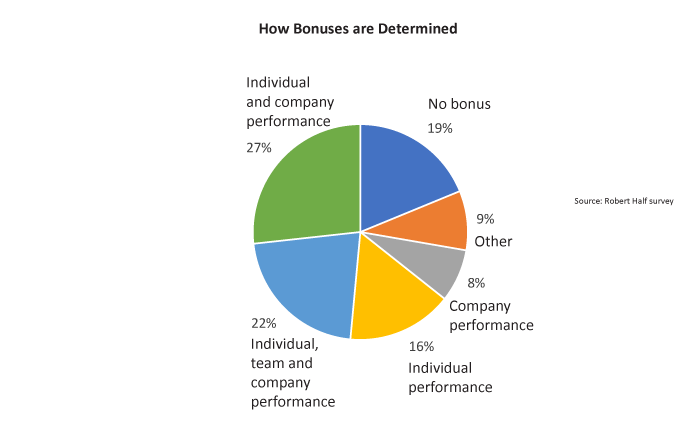 "Many credit unions do not have an adequate succession plan in place," Angott noted. "They may have had one five years ago, but the industry is much more competitive now. You have to make sure you're competitive, have an incentive compensation plan that is competitive, a benefits package that is up to date. Doing whatever it takes to attract the right type of person."
Enticing and market-competitive executive compensation plans are about more than bigger paychecks and bigger offices. At the same time, it isn't all about compromise to attract talent who may ultimately not be a great fit for the organization, despite an impressive resume. HR should evaluate market trends, compensation requests from other leaders within the credit union, and industry resources to keep their executive compensation and succession plans appealing and viable.
« Return to "Trends"