The Best Compliance Training with New Topics You Will Need
strategy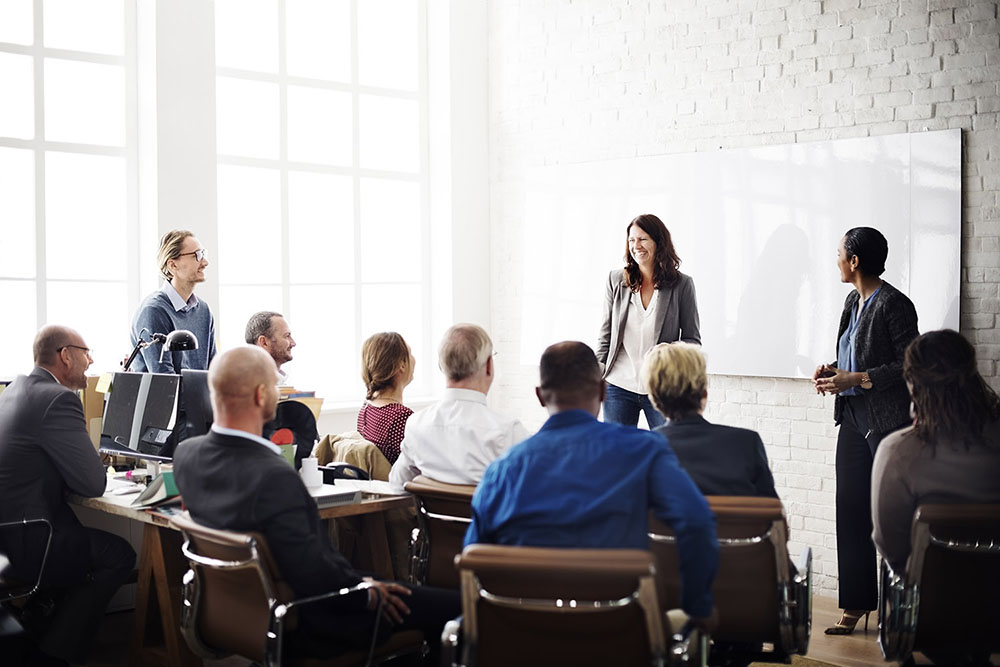 Credit unions are under pressure to meet the costly and challenging demands required to manage compliance.
More credit unions are exploring how to protect themselves against harassment litigation and regulatory violations while providing annual training in a cost-effective manner. That's why CUSGs Strategic Advisory Solutions is offering a series of essential compliance webinars to provide credit unions with "protection through prevention."
Committed to your compliance
Strategic Advisory Solutions eAdvisory compliance training is backed by years of industry-specific experience. Our compliance advisors educate credit union frontline staff and board members by bringing relevant and requisite information along with practical advice to help address compliance challenges head-on.
Empowering you with must-have compliance tools
By popular demand Strategic Advisory has created the Must-Have Compliance Training Series. This live webinar series was built to provide credit unions with required, engaging training for staff and board members. This year, Strategic Advisory has added two compelling topics to the course schedule in addition to BSA training: Workplace Harassment and Elder Abuse.
"Always available for quick answers — Very knowledgeable, great presenter, keeps us abreast of new rules and regulations."
-Carolyn Chevrier, President/CEO Lakes Community CU
Check out what you will learn in each one-hour session! And explore other eAdvisory learning opportunities!
« Return to "Trends"