The Quickest Way to Understand Enterprise Risk Management (ERM)
strategy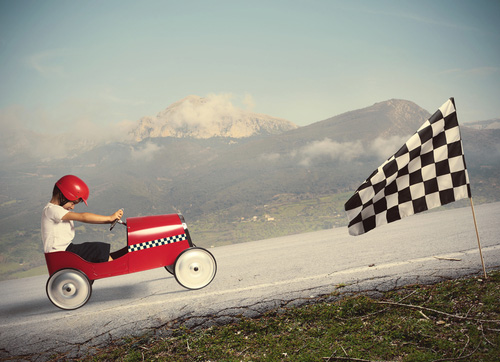 Enterprise risk management (ERM) programs are the process through which credit unions assess their risk appetites, identify present and future risks, proactively work to address those risks, and protect and create value for the credit union and its members. An ERM process may help credit unions more effectively prioritize between the different types of risks they may encounter and set up early warning systems and proactive response measures, as well as investigate risks that may otherwise be unnoticed.
Benefits of an effective ERM program:
Early detection of compliance issues, leading to lower compliance or auditing costs
Increased awareness of the risks the credit union faces, leading to proactive and anticipatory measures over resolution measures
Lower likelihood of operational loss
Increased confidence with strategic planning
Overall, an increase in the effectiveness of capital and resources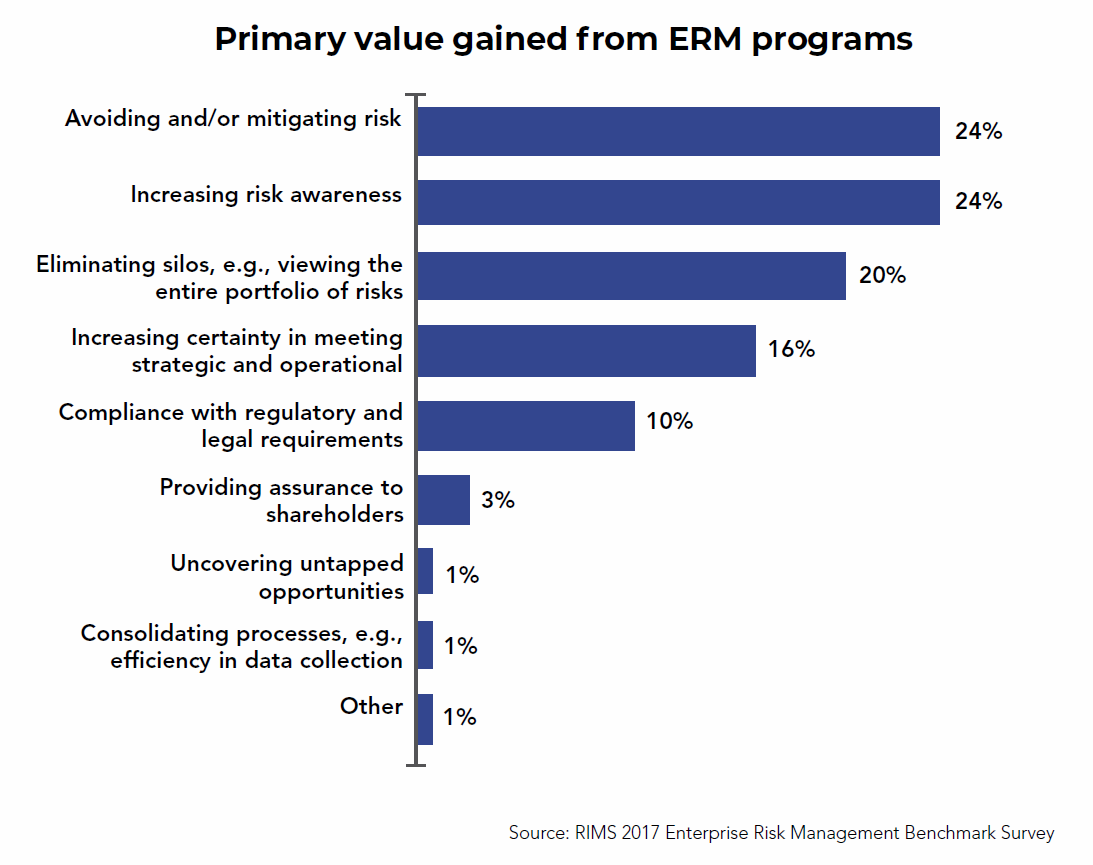 The types of risk
All products and services offered by a credit union carry a risk.
There are seven types of risk categories defined by the NCUA. At the very minimum, an ERM program must cover all of these.
Institution risks:
Strategic risk — The risk of a credit union making poor business decisions or improperly executing on its strategy.
Compliance risk — The risk of violating current regulations, which exposes the credit union to fines and other penalties.
Reputation risk — The risk of a credit union garnering a negative public perception, which impacts its ability to continue servicing existing relationships or establishing new relationships.
Transaction risk — The risk of fraud or errors impacting the credit union's ability to deliver products and services.
Market risks:
Credit risk — The risk from a third party failing to meet the terms of a contract with the credit union, such as member loan.
Interest risk — The risk arising from changes in market rates that could affect a credit union's net worth and earnings.
Liquidity risk — The risk of a credit union not being able to meet obligations with its liquid funding sources.
The primary goal of ERM is to provide a clear process for identifying and managing risks so that organizations may better pursue their business goals. With even just a basic understanding of the importance and role of ERM, credit union leaders can begin to evaluate their current ERM approach and address any levels of risk previously left unchecked.
« Return to "Trends"