The Secret to Future-Proofing Your Organization
strategy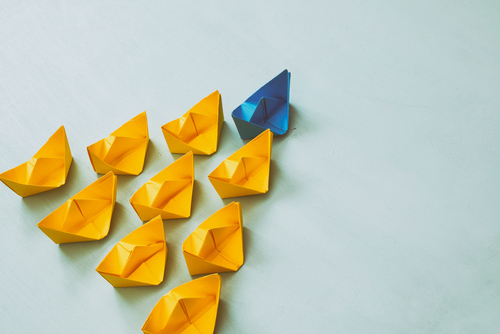 The key to future-proofing an organization lies in how leaders are identified and developed. Many organizations now see a demand for forward-looking leaders with the capability to handle ambiguity, adapt in the face of rapid change and steer the ship in an increasingly technology-driven world. The traditional crutch of going out and acquiring external candidates is still useful for shoring up areas where an organization is weak, but developing leaders from within paves the road to organizational resilience.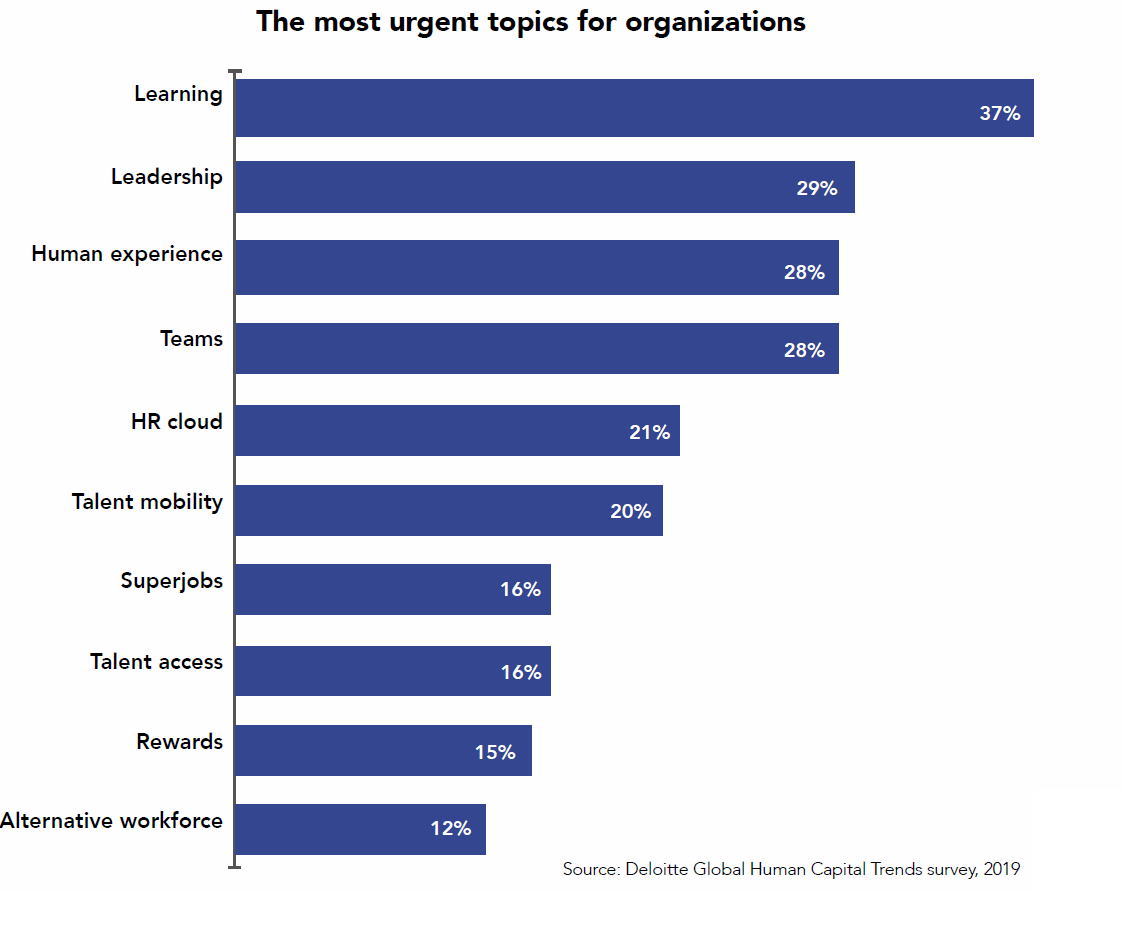 Invest in human capital
Investing in human capital is the first step towards resilience. Yet, many credit unions are questioning how much time or money they should dedicate to human capital, or where to invest it. Others are too reliant on self-service online courses, distracted by regulatory line items or perhaps too focused on their credit union's financial outlook. Regardless of these factors, organizations need to provide a foundation of support that empowers and develops leaders if they want to succeed.
Successful leadership means developing leaders who can act confidently despite rapidly changing technologies, culture and expectations — both externally and internally. Credit unions need to ensure their boards understand that education and succession are long-term investments without immediate return. Organizations should take great efforts to identify the biggest gaps in their current leadership development: what competencies are missing and needed.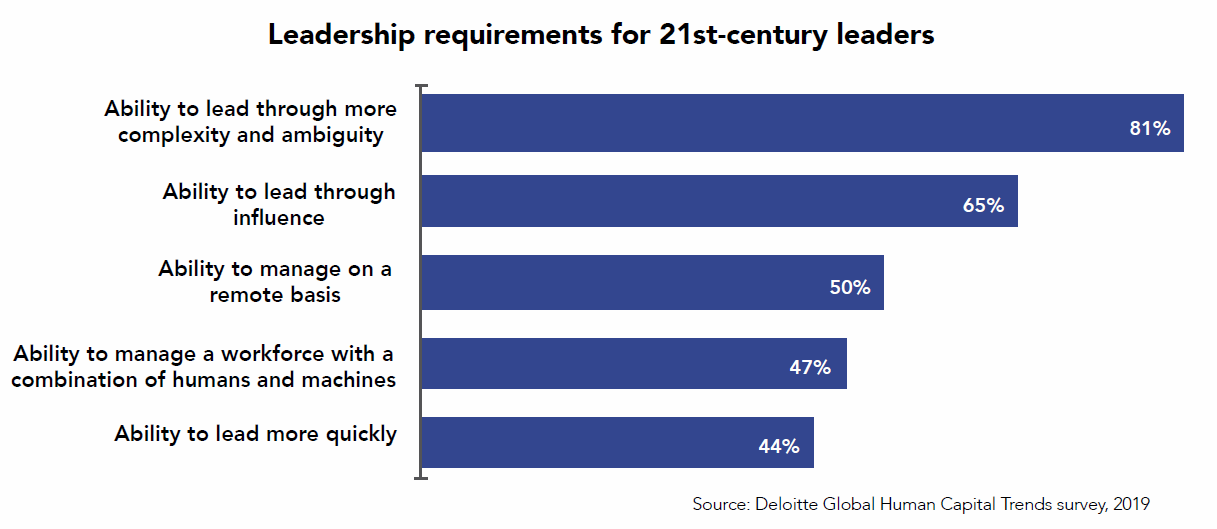 New competencies demanded of modern leadership:
Ability to anticipate and adapt to changes quickly

Modern leaders need to do more than just adapt to change quickly, they need to be able to anticipate change, prepare for it and set a new direction for their organization.

Leadership in ambiguous situations

Ambiguity is one of the greatest challenges for a credit union leader, so executives must have the ability to clarify the situation and identify strengths and weaknesses.

Making decisions on technology

Modern leaders need to be more than just tech-savvy, they also need to understand the impact of technology on basic processes in their organization and how to improve on them.

Leading a diverse workforce

Leaders need to manage a diverse workforce, not just of different genders, ethnicities and ages, but also of differing mindsets, motivations and skills.

A high degree of emotional intelligence

Strong interpersonal skills are always needed for leaders of any stripe, but there is a growing focus on emotional or relational intelligence as well, a more introspective trait that focuses on how leaders perceive their own expressions and actions, and how to come across as more empathic individuals.
Finally, credit unions should consider utilizing business partners for help in creating career paths and building a foundation for executive positions and growth. Don't be afraid to take advantage of the cooperative spirit and reach out to other credit unions who are working on the very same initiative!
« Return to "Trends"