What Credit Unions Should Do with Ambiguous ADA Standards
technology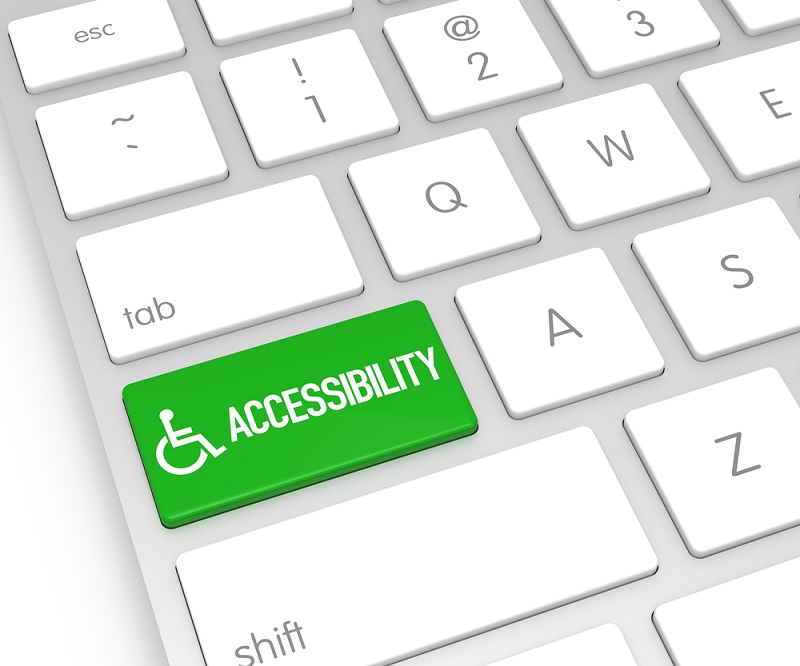 ADA-related compliance is an important issue for all credit unions, regardless of asset or member size. Instead of seeing compliance and ambiguous compliance standards as threats, credit unions should view updating their website and adopting best practices as a chance to provide additional value to members.
Nearly 20 million Americans have difficulty using a keyboard or mouse, 10.8 million Americans have hearing impairments and 6.8 million Americans have trouble viewing a website without on-screen magnifiers or other visual tools. This is an opportunity for credit unions to reach out to members with disabilities, as well as to future-proof their website.
What to do
Credit unions should take steps to ensure that appropriate staff members are aware of the organization's ADA-related responsibility and that the website is properly reviewed for possible compliance issues. Credit unions also need to remain vigilant and conduct ongoing auditing, monitoring and review of the websites and mobile applications they own.
Currently, the recognized consensus for web accessibility is the Web Content Accessibility Guidelines (WCAG), which operates on three levels: A, AA and AAA. WCAG is published by the Web Accessibility Initiative of the World Wide Web Consortium, a standards organization for the internet founded by Tim Berners-Lee. WCAG 2.0, the most widely used version, was first published in 2008.
"Every website should be audited for accessibility prior to launch to ensure it was designed and coded properly," Sean Bradley, president and chief technology officer at AudioEye, a technology firm that specializes in online accessibility, said.
"When not coded properly, websites can be difficult or even impossible to fully access by people that rely on assistive technologies or specific need-driven techniques to navigate the digital world. In the same sense that a building must provide certain physical accommodations — ramps, rails, wide doorways, curb cuts and elevators — websites must provide specific accommodations to enable full access. Websites should be designed and developed to accommodate users with diverse abilities in a manner that focuses on user-first, universal design principles."
Where to start
Lawsuits related to ADA-related compliance are not directed solely towards large financial institutions — smaller credit unions are at just as much risk. While updating a website for accessibility may seem like a tall order, it does not necessarily have to be expensive. Many ADA-related lawsuits are focused on visual or hearing impairments, so credit unions should start auditing their websites, perhaps with the help of a third-party vendor, with those areas in mind.
One common mistake many companies are making in ADA-related compliance is returning to their web developer to help audit for compliance issues. Unless the vendor also specializes in auditing for accessibility, many developers may not be outfitted to do so.
« Return to "Trends"